Christmas Lights and Beers Tour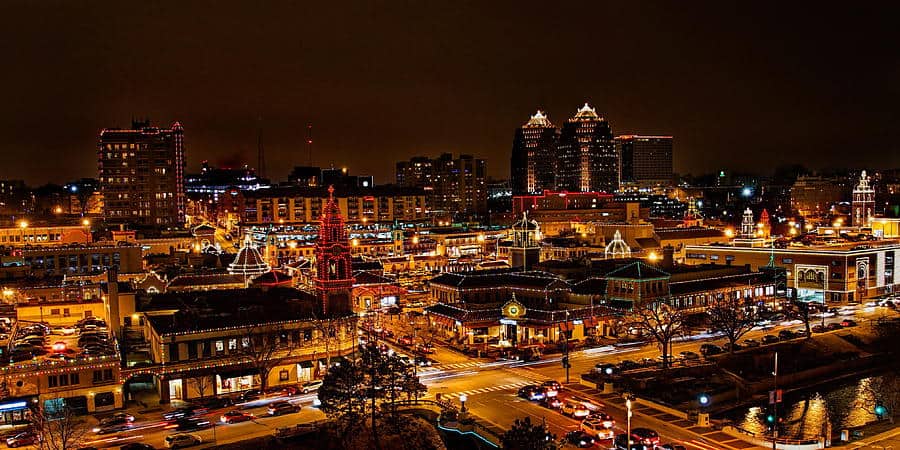 See the Plaza Lights and visit 2 local craft breweries!
Book your Plaza Lights Tour today!
Time:  2.5 - 3 hours long.
Pick up location: Taps on Main, 1715 Main Street Kansas City, MO, 64108.  Bus will pick group up in back parking lot of Taps On Main. We will contact you before your trip if this changes.
Price: $300 for up to 15 people.