Grab a Seat and Enjoy Kansas City's Favorite Breweries!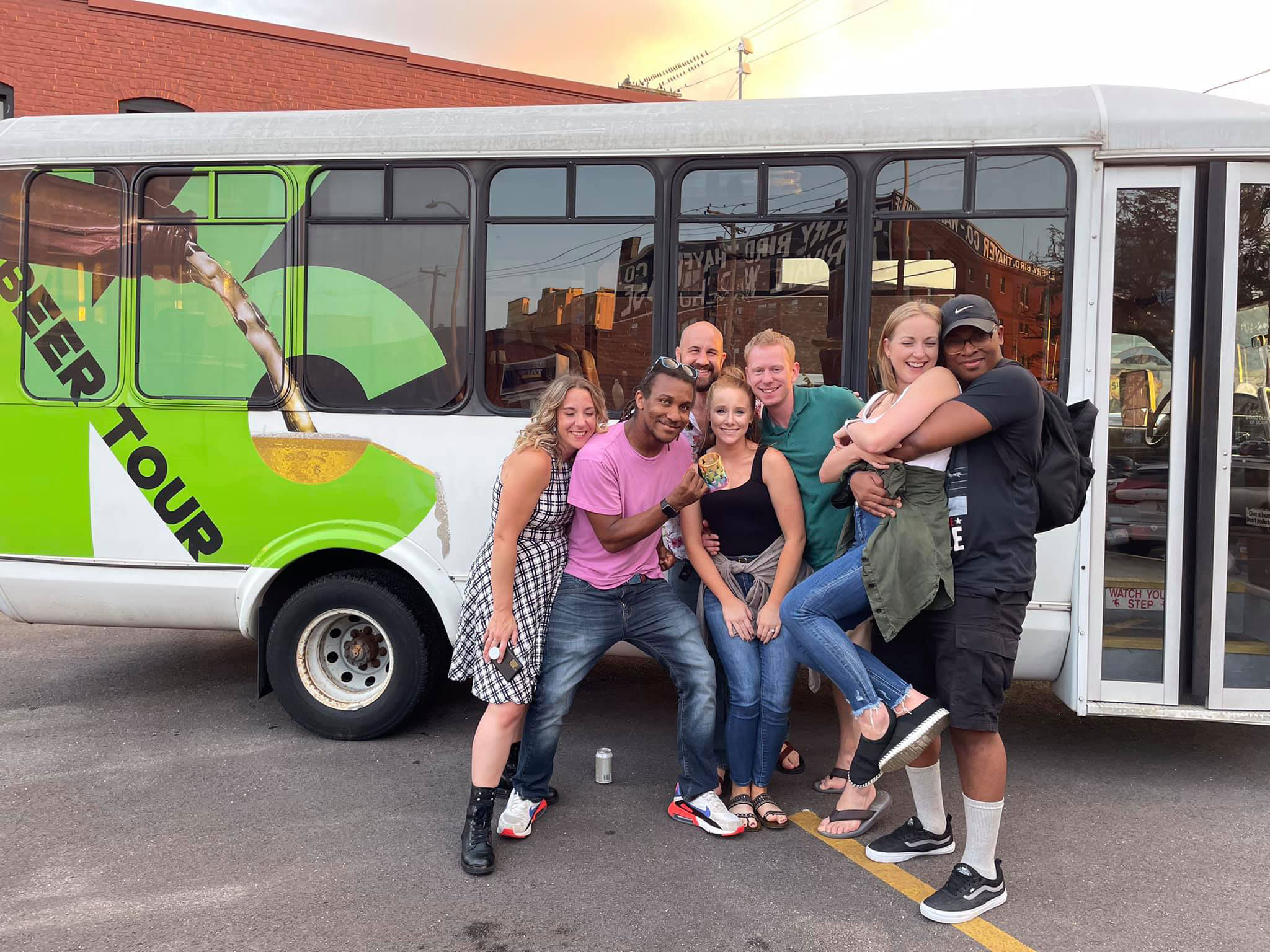 Explore Some of Kansas City's Favorite Craft Breweries!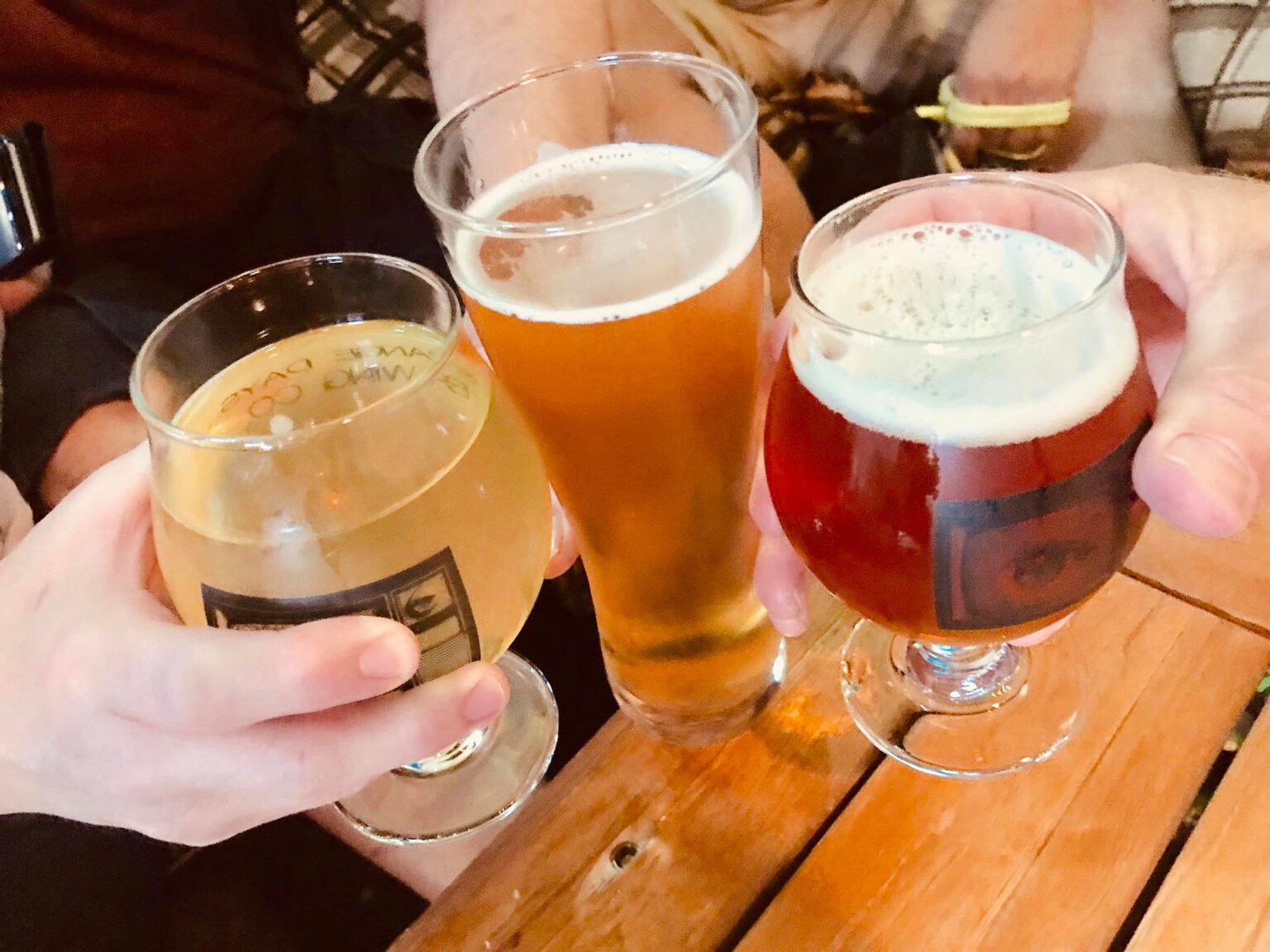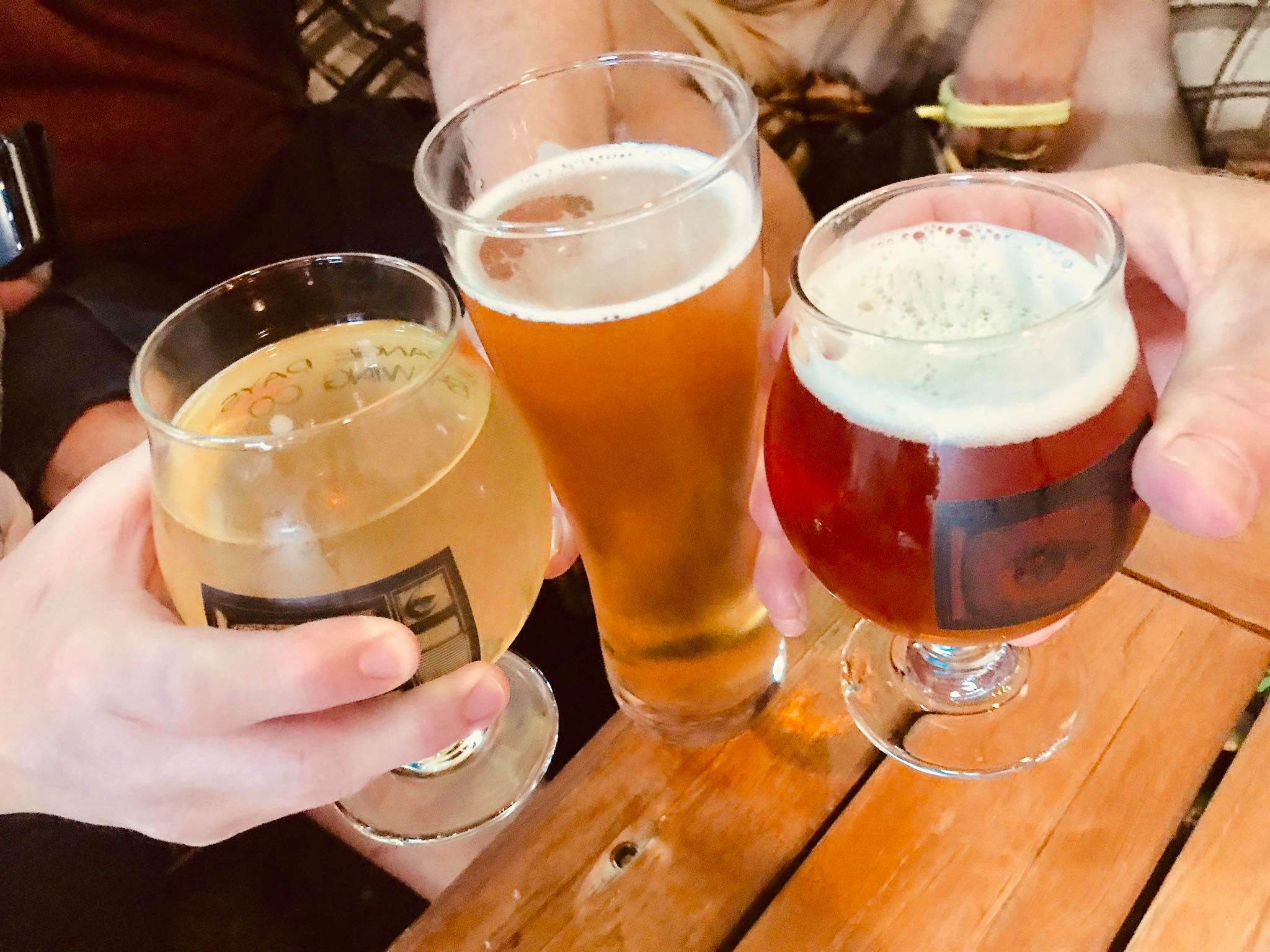 Discover Kansas City Craft Beer, Wine and Spirits
Plus a designated driver for up to 24 people.
KC Beer Tour is a fun and safe way for groups to visit multiple craft breweries in Kansas City
The KC Beer Tour bus is a unique Kansas City experience, which includes transportation of up to 24 people to and from up to 3 local craft breweries. Book the KC Beer Bus for your group or organization and you'll experience a convenient way to to enjoy everything breweries have to offer, including food, conversation and unique craft beer. Each trip is approximately 4 hours.

Pricing:
$300.00
up to 10 people / 4 hours
$350.00
11-15 people / 4 hours
Please ask us about rides of 15-24 people.