3 Stops and Lots of Hops!
Here at KC Beer Tour, we like to mix it up and show love to all of our local brewery partners. You'll visit 3 of these unique Kansas City breweries:
Stockyards Brewing Co: Stockyards Brewing Company is a craft brewery in the historic Stockyards District of Kansas City, Missouri. Born of the homebrewing mind of Greg Bland, Stockyards Brewing Company was established in 2015 as a means of creating and refining unpretentious beer while promoting positive social and environmental change through solid business practice.
Calibration Brewery: Calibration Brewery is the place to be in North Kansas City. Calibration is founded and headed by Glen Stinson, a successful entrepreneur who is proud to provide a warm and inviting atmosphere for friends and family to gather. Enjoy a diverse selection of unique ales.
Callsign Brewing Company: Callsign Brewing is a company specializing in skilled craft beer. The heart and passion of Callsign Brewing is our amazing hero's in the US Armed Forces. Each flavor is of the highest quality for those it honors.
Cinder Block Brewery: Cinder Block Brewery is 15bbl craft brewery dedicated to creating flavorful, bold, and unique artisan beers crafted from the purest ingredients. Cinder Block is located in North Kansas City among a strong craft beer loving community full of local pride.
Torn Label Brewing Co: Torn Label Brewing Company is the culmination of a lifelong dream for a group of beer lovers from the Kansas City area. The company was founded in 2014 by Rafi Chaudry, Travis Moore, Carol Troutwine and Chad Troutwine. Its operators carry with them the cumulative influence of time within the diverse craft beer scenes of Southern California, Chicago, Belgium and beyond, but remain dedicated to filtering those experiences through a Midwestern sensibility that values both approachability and experimentation.
Sound like fun? Reserve your spots today!
Please Note: Tour venues and details may change without notice due to unforeseen circumstances. We'll make every effort to let you know of changes in your tour.
$45.00/ Per person.
Private chartered tours
also available. All guests must be 21 or older.
This tour lasts approximately 3 1/2 Hours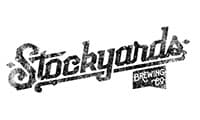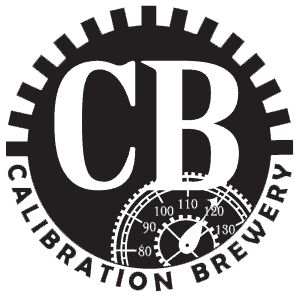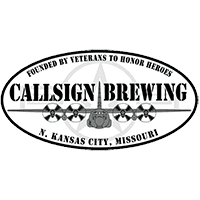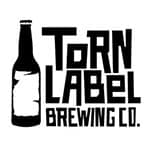 Upcoming Tours: Reserve Your Seats Now!