Enjoy a night of hanging out with friends with selected pints of locally brewed craft beer at each location
Pint Night is a more laid back tour, where our guests get a drink token for selected pints and enjoy their time there hanging out with friends. We visit 3 of the following 6 breweries:
Big Rip Brewing Co: One of Kansas City's newest and unique breweries, the Big Rip was founded by two friends who caught the beer and wine making bug years ago and decided to throw in together to start a brewery. Big Rip wants to create unique beers that appeal to both beer-nerds and people new to craft beer.
Border Brewing Co. is located in the Crossroads Arts District, where they offer a unique selection of Ales, Porter, and Stout. Big Rip creates unique beers that appeal to both beer nerds and people new to craft beer. Cinder Block Brewery is 15bbl craft brewery dedicated to creating flavorful, bold, and unique artisan beers crafted from the purest ingredients. Cinder Block is located in North Kansas City among a strong craft beer loving community full of local pride.
Calibration Brewery: is the place to be in North Kansas City. Calibration is founded and headed by Glen Stinson, a successful entrepreneur who is proud to provide a warm and inviting atmosphere for friends and family to gather. Enjoy a diverse selection of unique ales.
Colony KC: Colony Handcrafted Ales specializes in small batch uncommon ales. They brew different beers daily. Instead of focusing on yearly flagship beers, they mix things up and do a lot of fun experimenting. In addition to beer, Colony celebrates local roasters with coffee hand-selected for the people of Kansas City to enjoy. You'll also enjoy food and signature cocktails.
Stockyards Brewing Co: is a craft brewery in the historic Stockyards District of Kansas City, Missouri. Born of the homebrewing mind of Greg Bland, Stockyards Brewing Company was established in 2015 as a means of creating and refining unpretentious beer while promoting positive social and environmental change through solid business practice.
Strange Days Brewing Company: Inspired by the strange-ness around us. The name is meant to capture the times we are living in. Beer is an outlet for us and the beer community is a great escape from all the other "stuff" going on. Choose from a wide selection of beers, including Episodes Pale Ales, Blond and Confused Golden Stout, Hefe and a Half Hefeweizen, IPA's and more.
Sound like fun? Reserve your spot today!
Please Note: Tour venues and details may change without notice due to unforeseen circumstances. We'll make every effort to let you know of changes in your tour.
$46.00/ Per person. Chartered tours also available. All guests must be 21 or older.
This tour lasts approximately 3 1/2 Hours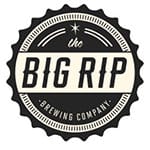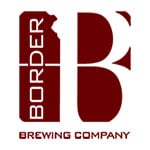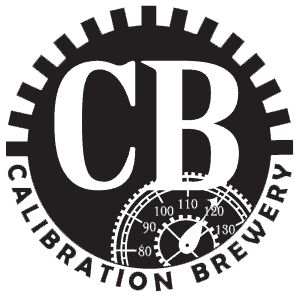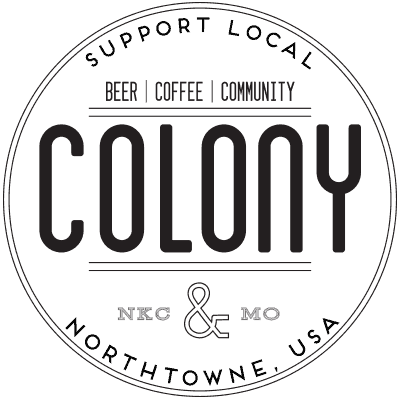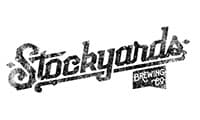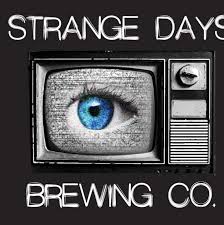 Upcoming Tours: Reserve Your Seats Now!
Submit your review

Submit

Cancel
Pint Night
Average rating:
0 reviews